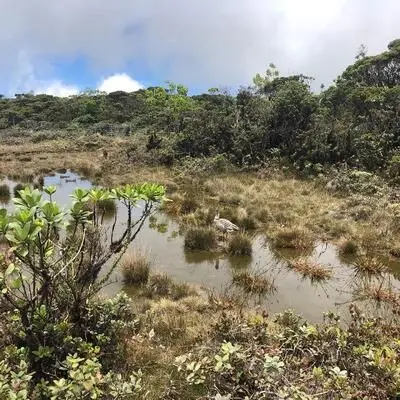 Jennifer Stevens, MA, MFT is a psychotherapist specializing in individual, couples and family therapy and maintains a private practice in Lihue, Kauai.
With over 20 years experience as a marriage and family therapist, and as a graduate of John F. Kennedy University specializing in improving relationships with self or others, she is currently serving as private practitioner working with a broad spectrum of clients. Among her areas of expertise are adjustment to significant life changes and recovery from traumatic experiences.
Jennifer Stevens, MA, MFTs an interactive, solution-focused therapist. Her therapeutic approach is to provide support and practical feedback to help clients effectively address personal life challenges. She integrates complementary methodologies and techniques to offer a highly personalized approach tailored to each client. With compassion and understanding, she works with each individual to help them build on their strengths and attain the personal growth they are committed to accomplishing.
Education: John F. Kennedy Univiersity, Master of Arts in Clinical Psychology

License: Hawaii Licensed Marriage and Family Therapist #126, California Licensed Marriage and Family Therapist #40710.
Additional Training: Trauma Focused Cognitive Behavioral Therapy, High Impact Developmental Couples Therapy.

Membership of the America Association of Marriage and Family Therapists, Hawaii Division.